Cannabis Distribution
Made Easy.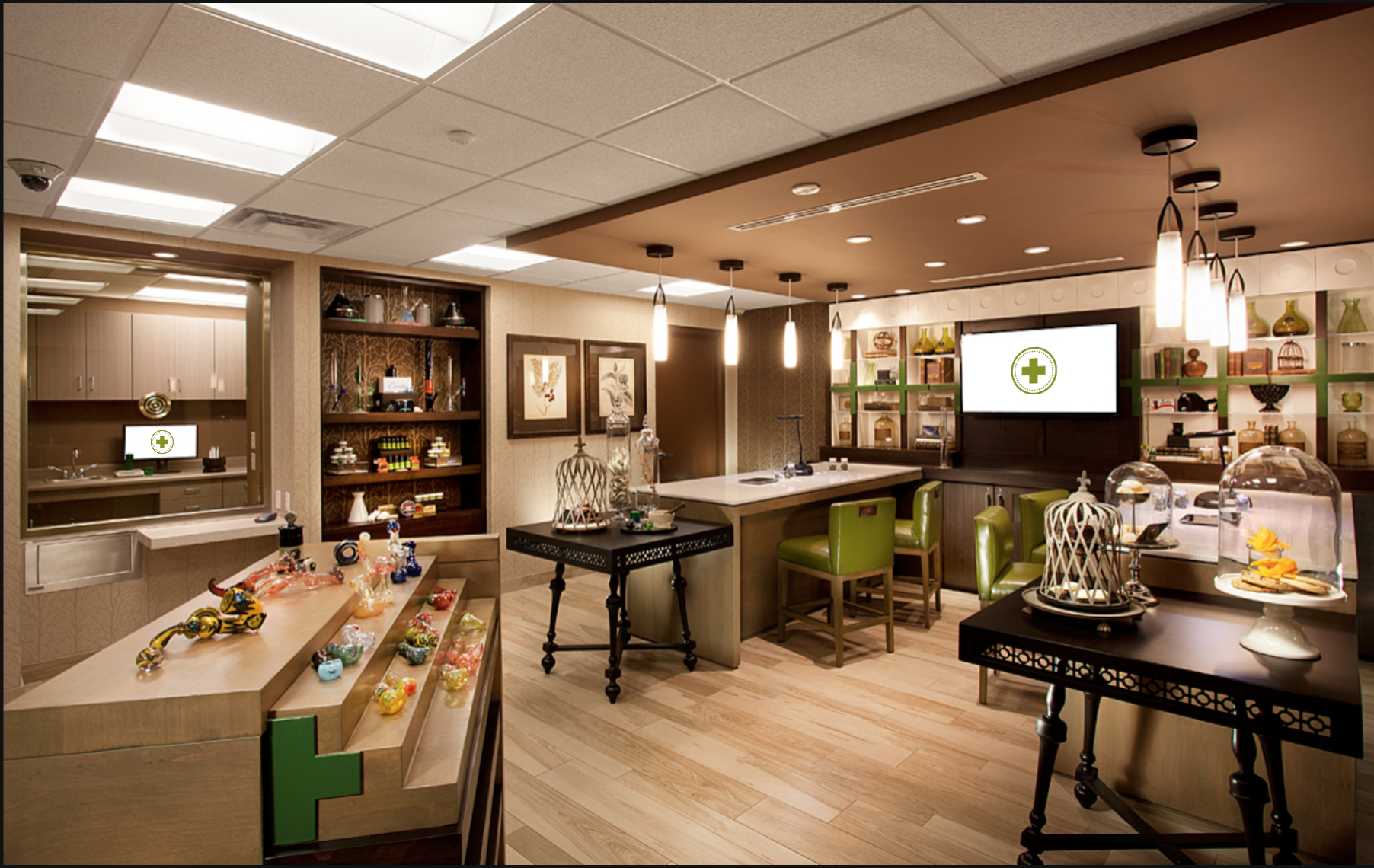 Cannabis Distribution Services
At our California cannabis distribution center, our success depends on the success of our suppliers and retail business partners. Claybourne Co.™ distribution helps cannabis brands grow and cannabis retailers thrive through a combination of services that go beyond the simple transportation of products.
Sales & Marketing
Our sales and marketing team act as true ambassadors for our brands, helping them achieve greater market share.
Warehousing
Our safe, climate controlled warehouse allows us to stock inventory and service our business partners effectively.
Simple Online Ordering
Our easy to use online ordering platform gives visibility to our brands, inventory levels, order status and more.
Frequent Deliveries
Regularly scheduled deliveries ensure our retailer partner's shelves are stocked with our brands.
Quality Products
Compliant, high quality cannabis products from the best producers in the industry.
Processing & Packaging
Flower product processing and packaging services offered to cultivator..